Build a Custom Shipping Container Home the Easy Way!
July 27th, 2020 | by Aundrick Richard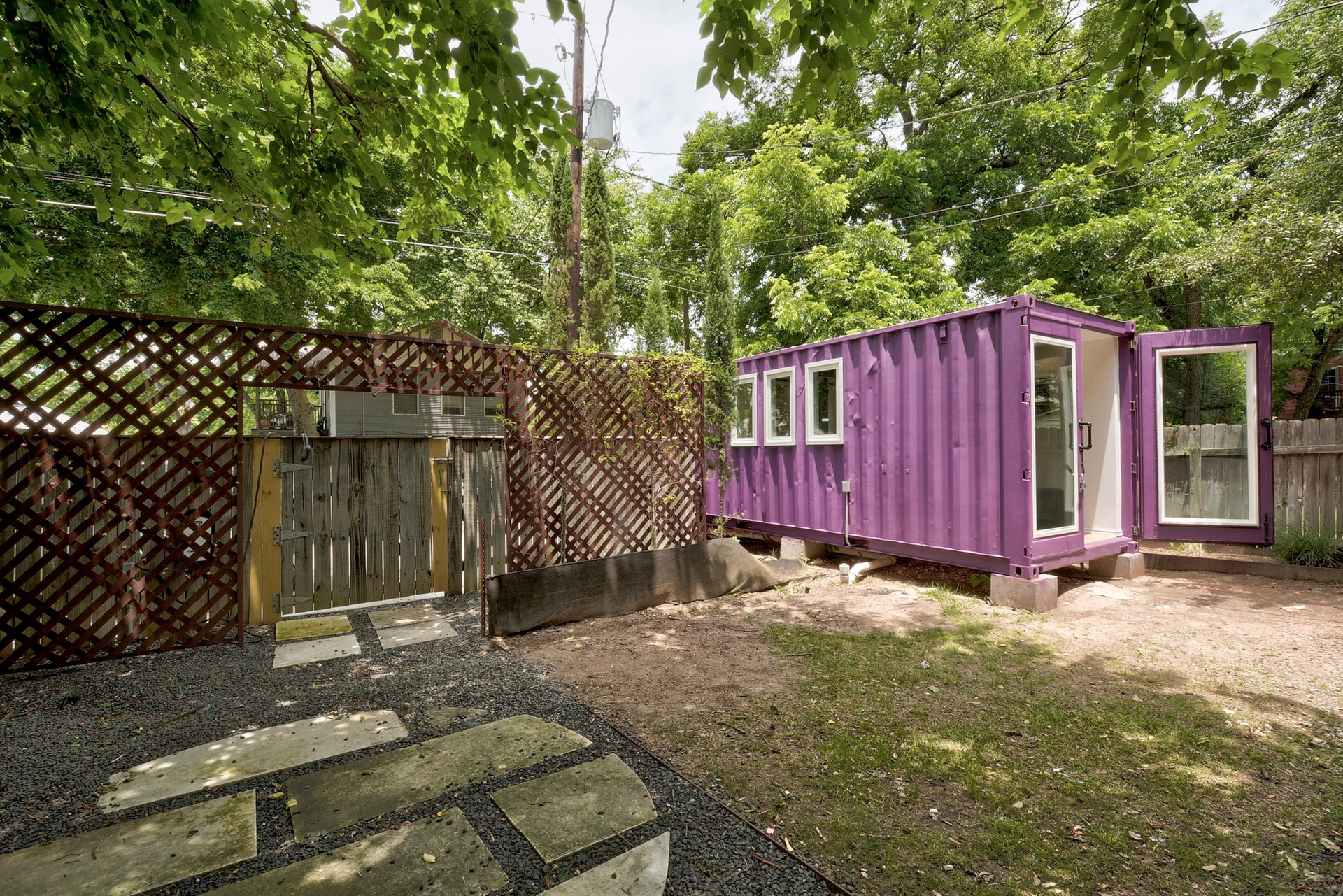 Want to build a custom shipping container home? Not sure you're up for doing it yourself? You don't have to. We're here to make it EASY with our professional, full service, step by step process.
Let's face it. If you've been thinking about turning a shipping container into a home, you've searched for ideas far and wide. Like us, you've probably come across this inspirational couple on YouTube as they share their story of building a custom shipping container home with no experience. Seriously, it's hard not to be drawn to such a passion project and think, I want that.
But, in reality, not everyone is meant to take on this kind of build themselves. This may be true for you if you've been thinking about a shipping container home for years but still haven't DONE anything to make it happen.
When you get really honest with yourself, you may not have the desire to really dive in to all the nitty gritty details.
Or the skill (or commitment to develop the skill).
Or the time (to work on it while juggling other things – and pay to live somewhere else in the meantime).
Or the personality (to take it all on and not become overwhelmed).
Or the willingness to risk things going wrong (not to mention having the time and budget and network of contacts to help you quickly fix it).
When you take away all the romance, if what you really want is the end product (your very own customized shipping container home) without having to do it yourself, we're here to take your passion project vision from dream to doing to DONE!
There are SO many decisions to make along the way as you build a custom shipping container home. 
With our full service, step by step process, we can help you find the perfect property, secure financing, build, deliver, and install your dream custom container home efficiently, professionally, on time, and on budget.
You'll be involved but you'll feel less pressure, uncertainty, and overwhelmed so you can actually enjoy the process while still focusing on the other important things going on in your life.
It's ok, there's no shame in choosing an easier way!First step? When you are ready to start your shipping container project the easy way, contact us (Kountry Containers) to arrange your free hour consultation to discuss your custom shipping container home goals. We'll provide a pricing quote for design and the other services you choose to include. Enough dreaming. Let's get DOING!